Exclusive Retailers
We are Humbled + Grateful that you resonate with our vibes. Our mission is to provide you + your customers with an experience. We offer you the tools you need to be successful with our brand including effortless + seamless merchandising. Exclusive Statement Peace retailers get access to exclusive products only offered here. Divine timing is everything, welcome to the brand with the vibes.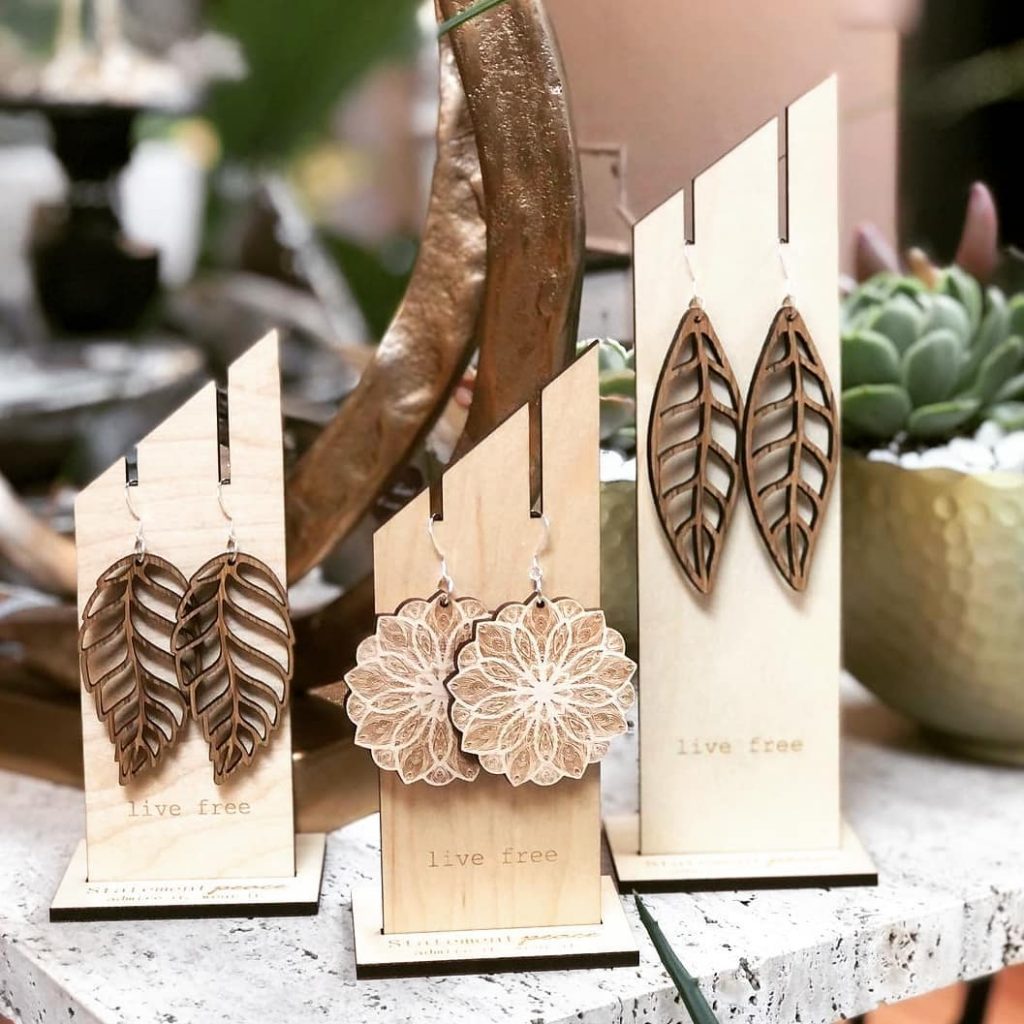 ---
Wholesale Application
Statement Peace is a sustainable line of wooden jewelry that offers thoughtfully created accessories + apparel + more. We create our 'pieces of peace' from a place of love and our journey has been divinely guided with you in mind.
"*" indicates required fields
Wholesaler Login
Already have an account? Login below to access wholesale prices!