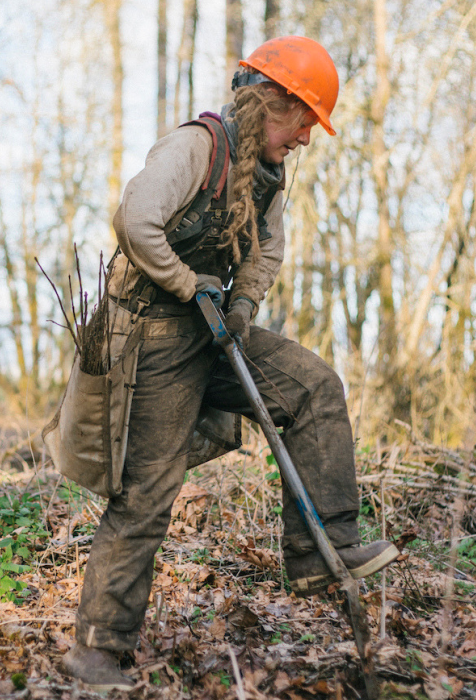 The Give Back
Every piece of Statement Peace purchased helps plant trees back into Mama Earth with our donation and your support. We work with One Tree Planted, and environmental charity, whose focus is global reforestation.
Trees clean the air we breathe, filter the water we drink and provide jobs to over 1.6 billion people. Help us help them continue their mission. We are in this together.
How Do They Work?
They work with a network of planting partners and tree nurseries at the local level. Through professionals or volunteers, they help us get your trees planted.
Because they're local, they're also very knowledgeable about the native ecology.
Where Are They Planted?
The 4 main regions are North America, South America, Asia, and Africa. Projects/regions are added when they've ensured a solid partnership with a vetted partner. Many projects are ongoing.
When Are Trees Planted?
The time between donations and tree-planting will vary depending on the region chosen and the time of year. Planting usually happens during the local rainy season, when the soil provides optimum conditions for tree survival.